Community by MovementForward, formerly known as the OneCOP APP, is a mobile application designed to map out community resources and improve quailty of life by making these resources more accessible.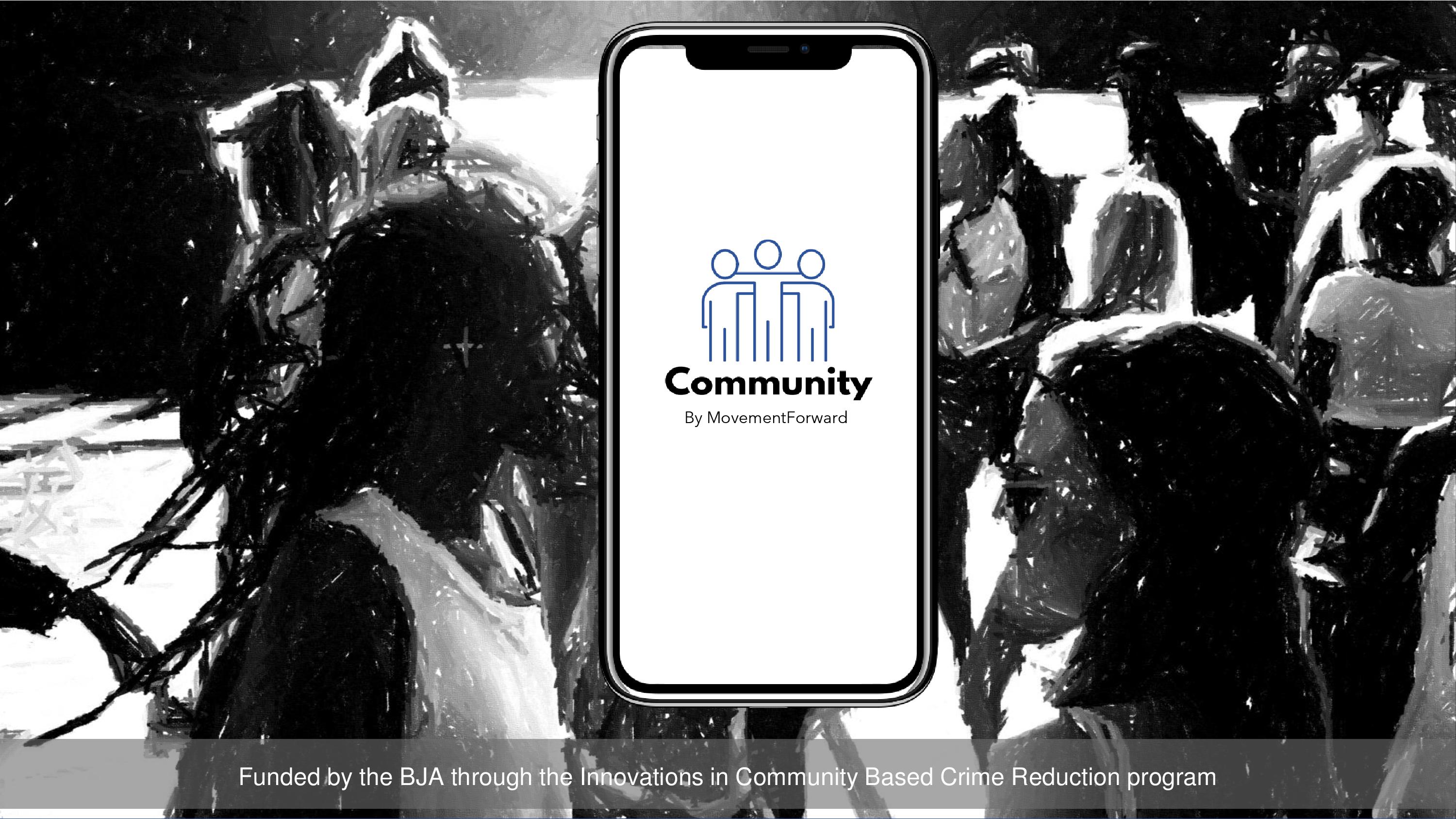 Development of this application is funded by the DOJ BJA's CBCR1 grant program. We were awarded $1m over 4 years to build tools and strategies for community based crime reduction. We plan to launch the app for Near West neighborhood of Indianapolis in June of 2020.
Top Level App Features:
Crime Maps
Law Enforcement Agency Details and Resources
Community Center Profiles and Programs
The application is being developed using React Native 2 for iOS and Android, with API's powered by a Ruby on Rails 3 web application and a PostgreSQL 4 database with PostGIS 5 geospatial functionality.